!meta http-equiv="refresh" content="500">

<!BGSOUND SRC="mormons_sample1.mp3">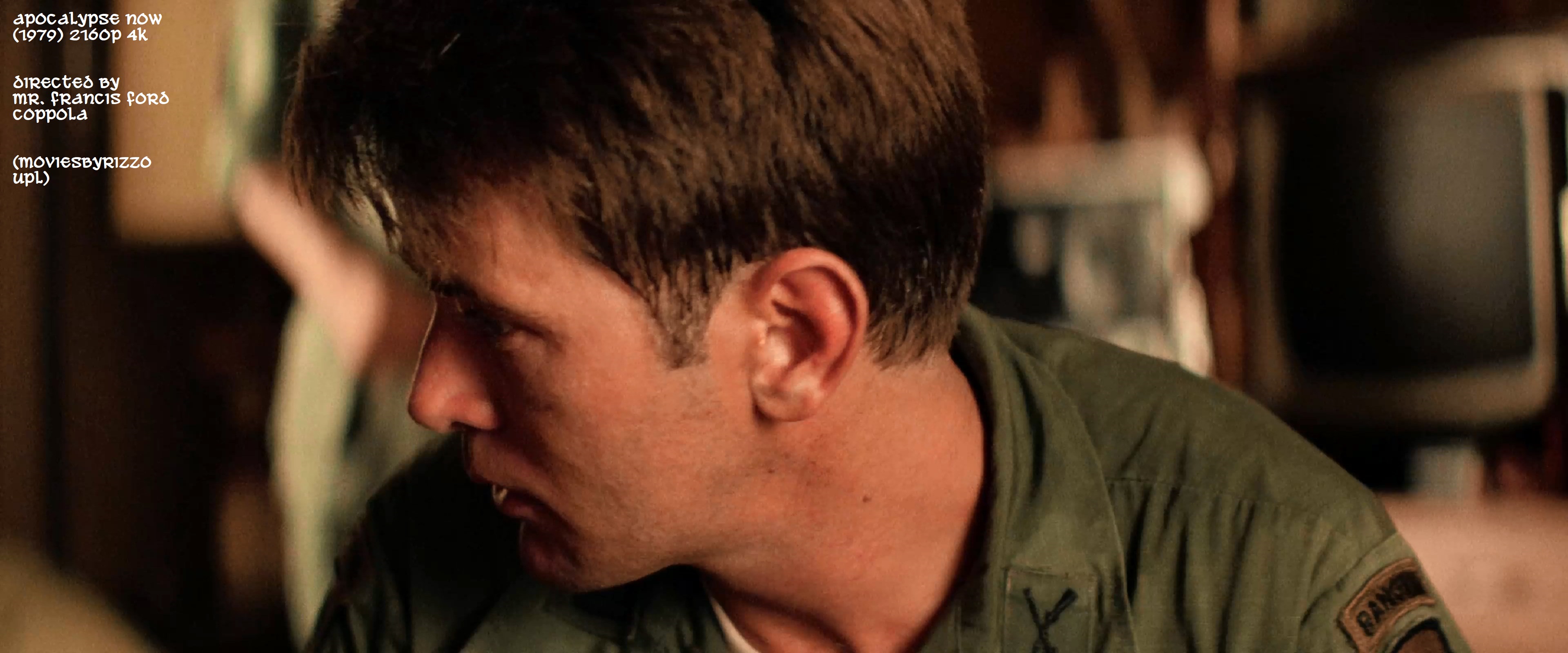 Apocalypse Now (1979)

factum est illud
(some deeds may not be undoable)


This is a 720p (FULL 3hr) movie length version converted from the 2160p
SDR version we are just about to post on a torrent download to the
net at the usual sites - look for it there in the coming hours (MULTISUB)

Click here for CD1 just 720p 2GB 3hr vers

Click here for CD2 just 720p 2GB 3hr vers





This is a 720p 2hr 27min movie length version converted from a
ENG-ITA 1080p version we will soon have on the net for you

Click here for the 3.4GB 2.5 hrs long ENG-ITA even though just 720p version we do offer you here

Directed by famous Italian Director Mr. Francis Ford Coppola and
with the big name pull of Marlon Brando additionally involved
this is a powerful movie experience for the lesson it brings about
renegades on the team as it were who might just be the "loose
cannon on the deck that sinks the ship" as the American Forces
Commanding officer targeted for assassination for such reasons.

With problems looming on the planet with nuclear arsenals
now i the hands of nations who could become commandeered
by those with interests opposed to western Christian civilization
on the planet or such misfits as the Trudeau mindset - in control
possibly of trillions of dollars worth of economic trade partnerships
and frittering away of such opportunities along with space given
in the western hemisphere with incompatible mindsets all along -
including foreign ownership of factors of production and
philantropic ideas with regards to land and monies in the west
being bestowed potentially wildly in non-western areas as this
mindset seems commited to do all the way, we come concerned
to draw up plans to put an end to such behaviours which seems
criminally deranged in what are such brazen attempts at unmerited
re-allocation to fit such a mold instead, as this we must do
forthwith I say as time is of the essence everywhere we look -
consider the German chancellors offer of not too long ago now to
take in unlimited numbers of migrants from opposing areas of the
planet in cultural and religious agenda minded and openly
commited in antagonist manner for that matter. Such decision
making that flies so much in the face of wisdom and fairness
to ones of merit must be pushed back altogether now and
forever more. Amen.


Mr. Michael Rizzo Chessman
(moviesbyrizzo)
michael@moviesbyrizzo.com

Mainpage