!meta http-equiv="refresh" content="500">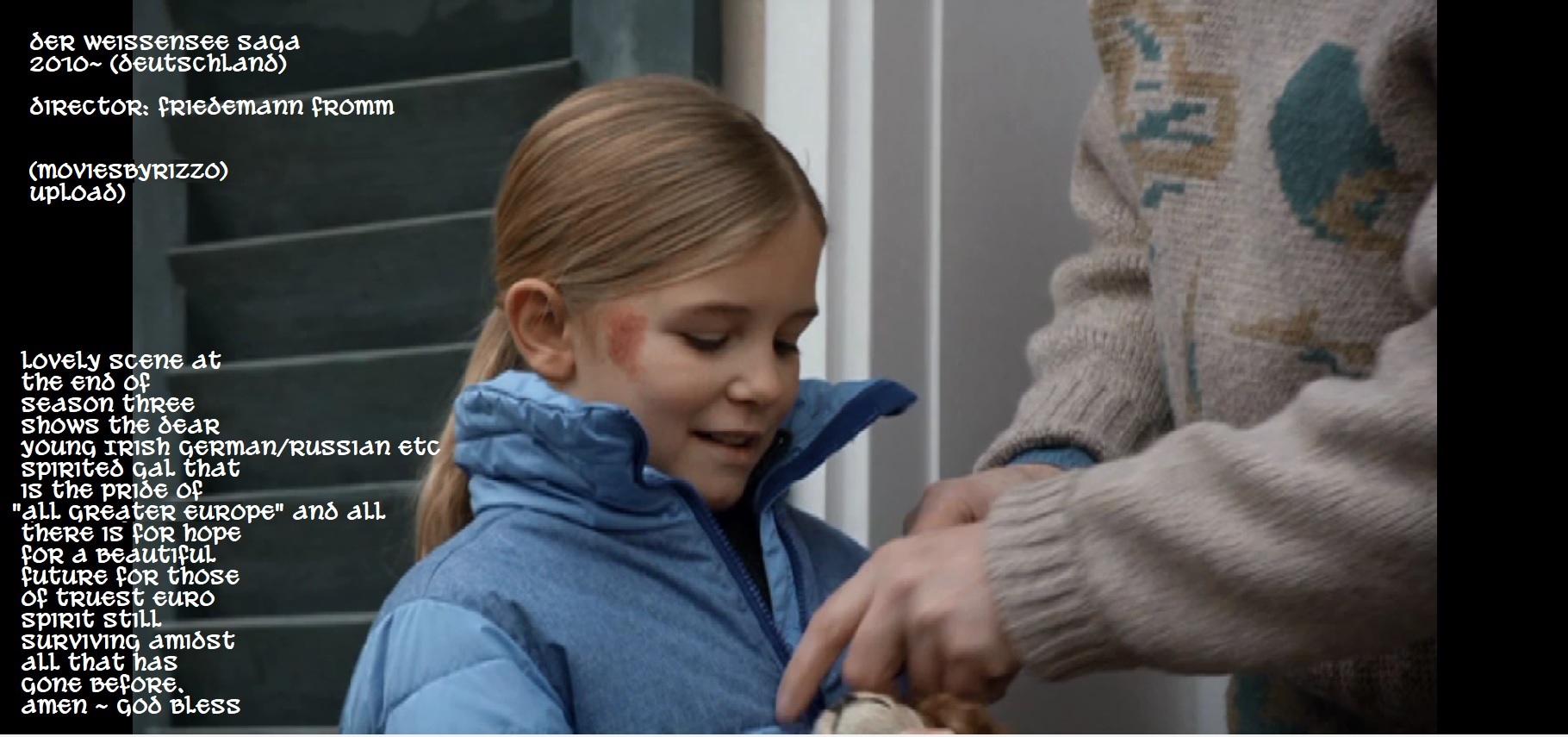 (Links showing just below)


This version is a sample sized 480p resolution XviD movie file version that
will play on any old (Xvid capable) DVD player or even on new bluray players -
the conversion was made from a DVD version which we have posted on the
net for you if you prefer at various torrent download sites. 1080p soon

Download Episode 1 (sample bitrate 780MB 480p res XviD)
Download Episode 2 (sample bitrate 778MB 480p res XviD)

The weissensee saga
(2010) EAST (GDR) Germany
This interesting series looks at life in the old GDR (German Democratic Republic) 
under so-called "socialist" totalitarian rule. 

There was obviously as shown (also in the German movie "The lives of others" which
we have posted here for you in GER and GER-ITA 1080p versions) personality types who 
get off on preying on the German spirit and as predators be a nuisance and source of much 
harm and cruelty in what is hard to comprehend while watching. 

The best part is taken from a scene at the end of Season 3, episode 6 where a most beautifully spirited young girl 
of the truest German spirit and the pride of all Europe I submit is shown coming into the picture to give us hope 
and reason to live. None better could be shown I say and I say Danke for the life that you give to a needful 
planet at this time most of all, and god bless! 
 
Michael Rizzo Chessman
(moviesbyrizzo) !




Mainpage